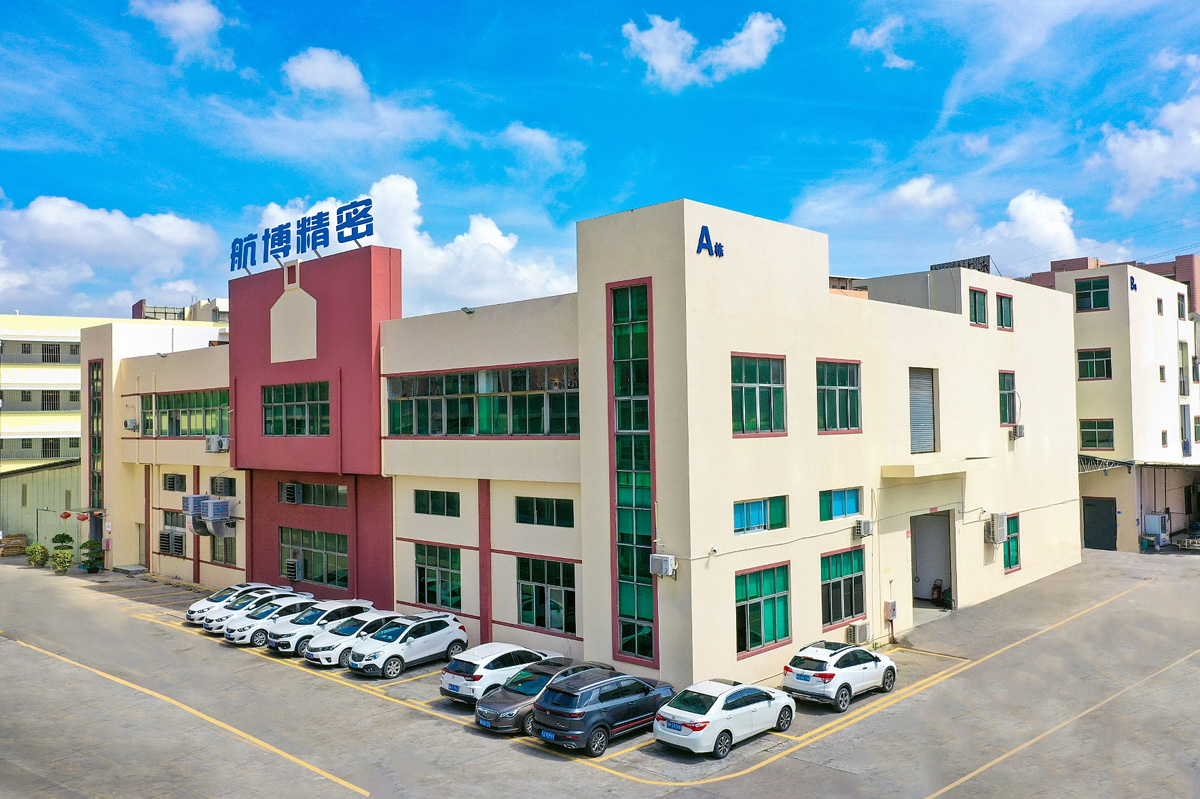 Dongguan Hangbo Precision Mould Co.,Ltd. specialize in all kinds of precision plastic moulds,automotive connector moulds,mobile phone connector moulds,precision hardware moulds,precision mould parts,powder metallurgy moulds,ect.with more than ten years of expreience in production.

products have been applied in automotive,mobile phones,electronic communications,medical devives,high-precision connectors and other fields.
We strictly controlquaity and establish requtation based on hign quality!